A fruit tree is a terrible thing to waste! DIY - Donate It Yourself - and share your abundance to help others.
Most food banks and pantries are very grateful to receive fresh fruit and produce directly from home gardens. Your extra can become much-needed healthy food for people right in your community, and it's also good for your yard, your tree and the planet. For a list of food agencies near you, please visit our Community Food Drop Off Locations webpage.
Village Harvest is creating a new series of "how to" videos and articles to demonstrate how home tree owners can pick and donate their own fruit. These will be posted as we film them through the fruit seasons.
In the meantime, here are a few tips on determining when your fruit is ripe, easy ways to harvest, and where you can donate your fruit. Contact Us with questions, we'll be glad to help.
---
When is my fruit ripe?
---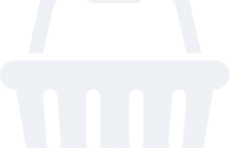 How to harvest
---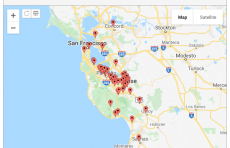 Where can I donate my fruit?