Village Harvest is funded through private donations and grants, principally from our community of tree owners, volunteers, and the companies they work for.  As an IRS 501(c)(3) charitable organization, our annual Tax Information Forms 990-EZ are public records, and anyone can examine where the money comes from and goes to (see Guidestar). 
As a volunteer powered organization we're able to make dollars go a long way. Funds pay for transportation, equipment, insurance, and a small organizing staff. 
Major Grant Supporters
Our harvests and community service are supported by generous grants from the following organizations.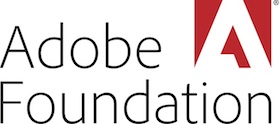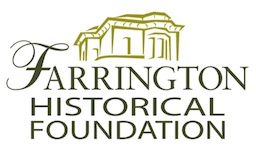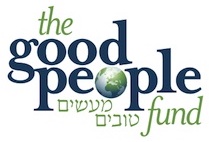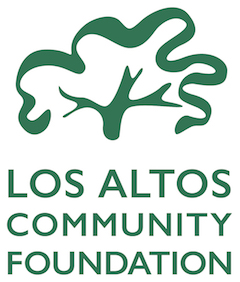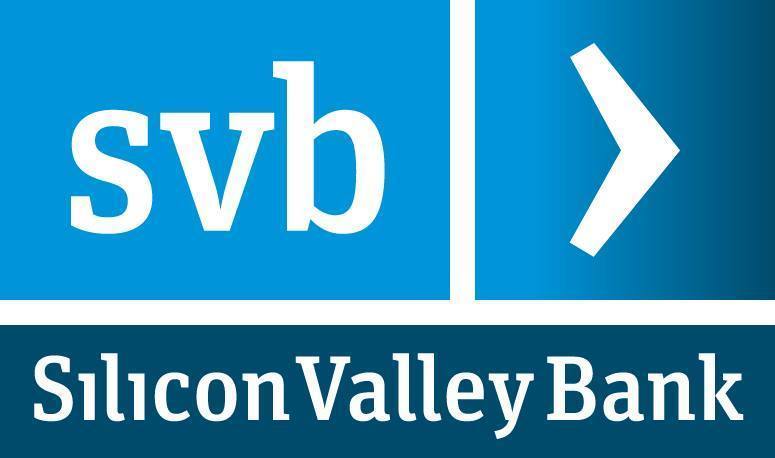 Silicon Valley Bank Foundation