Volunteer With Us
Have fun outdoors, meet great people, learn, enjoy fruit, and improve the lives of people in need in our community.
Village Harvest helps people share their fruit, their time, and their talents to reduce hunger, prevent food waste, and make a difference for their community and our planet.
Our harvests of fruit trees in home gardens and heritage orchards are fun outdoor activities for volunteers of most ages, and offer opportunities for individuals, families, groups, and company teams. We serve homes in portions of the South Bay and Peninsula, and historic and heritage orchards throughout the region.
Volunteers pick and sort fruit in a group at these popular events, and with many different tasks involved there are activities for volunteers of most physical abilities. Participants get to take home delicious "fruit seconds" from the harvests, too.
To get started, please sign up for a harvest opportunity on our Events calendar or complete our Volunteer Registration form.
---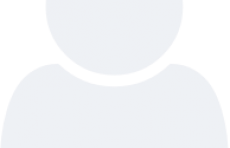 Individuals and Families
---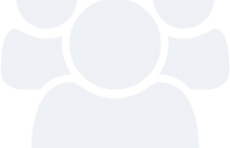 Groups
---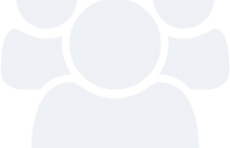 Company Teams
There are many other ways you can help beyond harvesting fruit. Organize or lead harvests, make preserves, share your gardening expertise, enhance our web site and technology, or provide other expertise and support.
Visit the Volunteer Opportunities page for information on specific roles.