New look, new website - Welcome!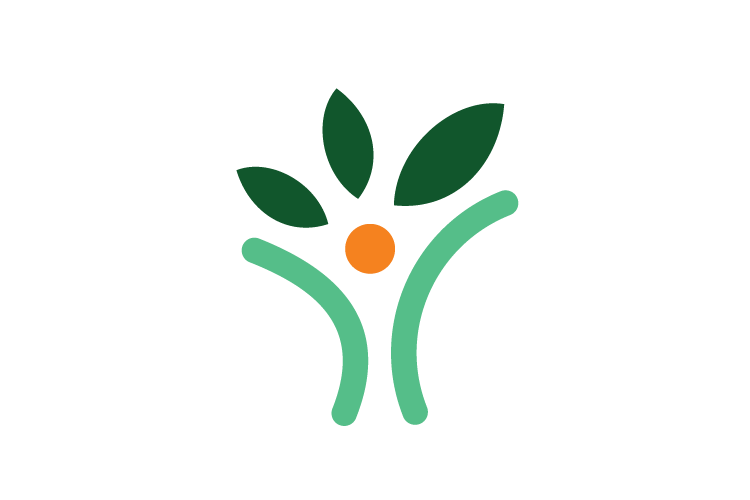 Posted: April 27, 2020
Welcome! You're one of the first people to see the new Village Harvest website. Thanks for dropping by!
The new site is incomplete, but we're launching anyway because it's a big improvement over our previous website and we don't want to wait. Most importantly, the new site is usable by phones (finally) because the pages adapt to the screen size of the device that's viewing it. And we hope you enjoy our new "look" with a bright logo and colors that are meant to communicate the values that brought people together to create Village Harvest in the first place - values of community, sharing, and helping others, with a healthy dose of fruit.  (What do YOU see in the logo?)
As you look through the the site you'll see many more photos than before (and places still under construction). The old site design was created way back in 2004, when internet speeds were low and putting lots of images on a page made it very S  L  O  W. And almost no one carried a web-connected phone in their pocket. Not today! Most of the words in the "new" site at the moment are the same as in the prior one, but we'll be working to streamline the pages and make them less text, more picture.
 
Beyond the ability to use the site on a modern phone and bring photos and people into the mix, the new site enables us to easily create new and hopefully interesting content. Articles, stories, photos, and much more:
For volunteers we're thinking about a series of articles and profiles on events, volunteer stories, and our harvest teams.
And for tree owners, we're creating new "how to" videos and articles to help anyone learn easy ways to harvest and donate their own fruit. We have 10x more people offering fruit than we can reach, and because we can't possibly "do" for everyone we'll share our knowledge.
For everyone - look forward to tips and recipes for enjoying fruit, and stories about our food bank and food agency partners.
What would you like to see, read about, or learn?
We'll also be finishing a new Events section and simplifying the way volunteers can find, search, and sign up for events. And revamping the Resources section, Community Fruit Drop Off Locations, and Harvesting Organization Directory.
Giving Thanks
Many people have contributed to the thinking and development of the new look and new website over the past three years. I want to thank these individuals for their part in our learning, reviews, and helping create what you see now:
Priya Alexander, Zina Resnick, and Shawn Cheris of Adobe for their marketing and user research, and visual identity and logo design
Valerie Neumark, Rootid, for the new logo design and site design
Andrew Goldsworthy, Valerie Neumark, and Jason Mickela, Rootid, for the site web development
Courtney Miller, Floatleft, for the site web development
Naomi Eisenberger, The Good People Fund
Village Harvest volunteers and staff: Stacy Clinton, Judy Cooks, Cynthia Hanson, Judy Humburg, Tracy Mitchell, Susan Osofsky, Bernie Reeber, Erin Rupp, Joanne Spektor.
I also want to thank the Adobe Foundation and The Good People Fund for the financial support for developing the new site.
We'd appreciate your comments, suggestions, or reports on any issues via the website Contact page or by email. Many updates to come, but first, a launch ...
Craig Diserens
craig@villageharvest.org